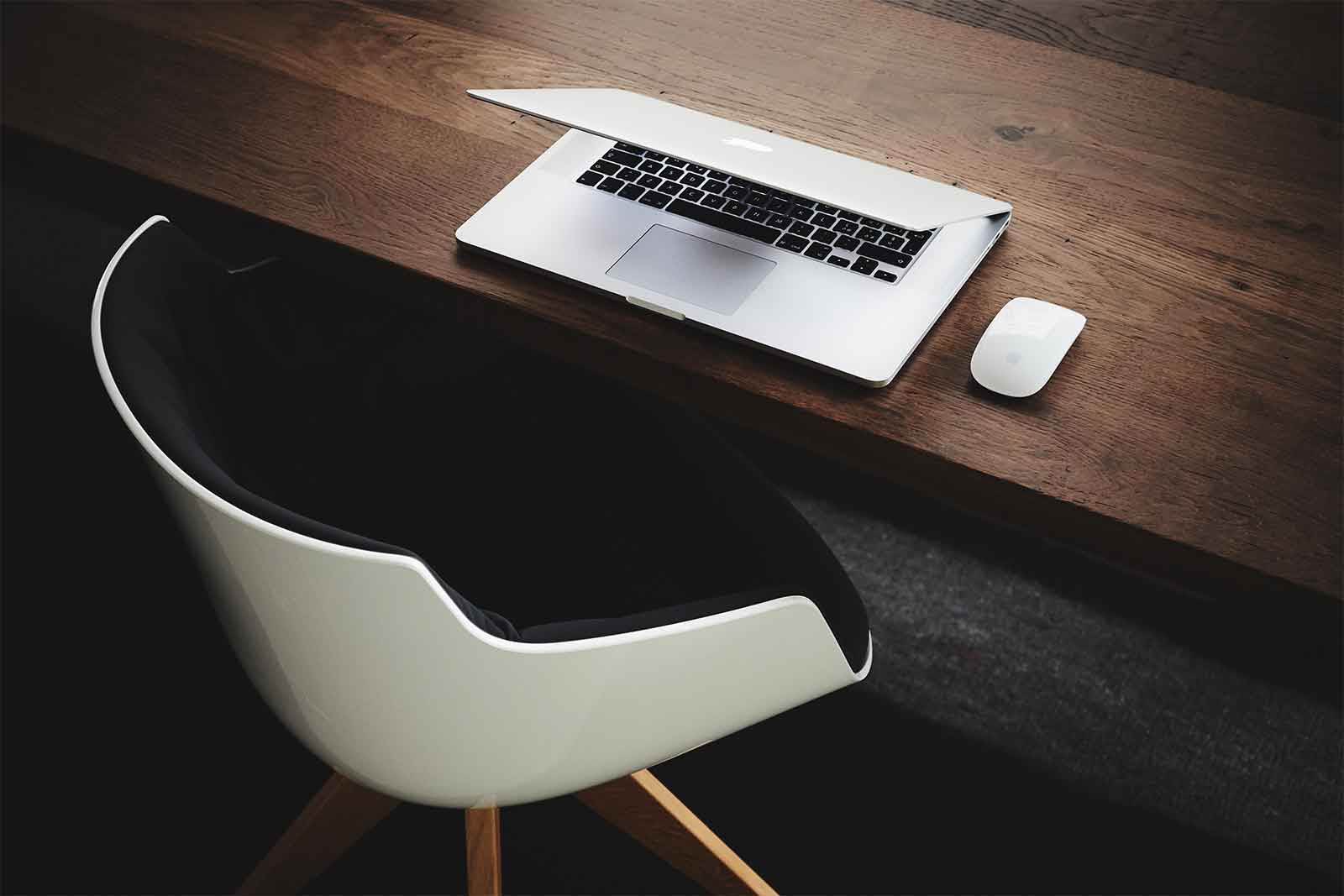 Welcome to Course to Hire.
Several years ago, I started my programming journey. But I wasn't sure if I was going in the right direction. I was taking two different online coding courses. I was "completing" side projects by copying and pasting code. Each completed lesson and side project only brought more uncertainty…
But after a lot of trial and error and hard work, I finally caught a break.
I landed an internship.
Then another internship.
Then, finally, a job offer.
Google reached out three months into my first job. Amazon, Tik Tok, Disney, Sony, and Nike all followed suit.
I was swimming in opportunities – all with having started with zero years of experience. I want the same for you.
Stop wasting your time wondering if you should take another online coding course. Break out of the copy and paste rut. Gain the certainty of knowing you're heading in the right direction.
Here are the ways I'll help you go from coding course to job offer, all for FREE:
How to land a job with zero years of experience
The five things you need to do immediately after completing a coding course
How to showcase your technical skills to companies
How to break out of the "copy and paste" rut
How to garner and ace interviews
How to obliterate Impostor Syndrome
I'll break down coding boot camps, what they are, and if you should enroll in one
Ready to get started?